About the Ambassadors
TAP Ambassadors facilitate the development of a culture of service for their department. Strategic Consulting supports the Ambassadors in this work. 
Ambassador Goals:
Create a culture where employee input/innovation is encouraged
Ensure that customer feedback systems are in place and working well for all core services
Make process and system improvements to enhance service
Set service standards, communicate them to employees and customers, and hold employees accountable for them
Incorporate service into hiring, onboarding, training, performance management, websites, mission, strategies, projects, etc.
What's happening now? 
Meeting schedule (TBD)
Support for TAP Survey Action Plans
Events
Presented by UW Strategic Consulting & UW-IT
Friday, March 16, 2018
8 AM - 12 PM (breaks included)
HUB 145
*Update* Registration is now closed for this event
University students, faculty, and staff have increasingly complex expectations regarding service offerings and delivery. 
Is it enough to think in terms of customer service or do we need to have a richer understanding of the full customer experience? 
The customer's experience is their physical and emotional perception of interactions with services, people, processes, and communication channels. In this workshop, we will start to map and understand your customer's journey with your group, while providing proven data-collection strategies to measure and optimize the overall customer experience.
Upon completion, participants will:
Understand the difference between customer service and customer experience
Begin to map the customer journey for your group
Identify appropriate data-collection options for answering research questions or measuring progress toward organizational goals
Receive a customer journey framework to incorporate into your group's larger strategy
Facilitated by:
Cara Gia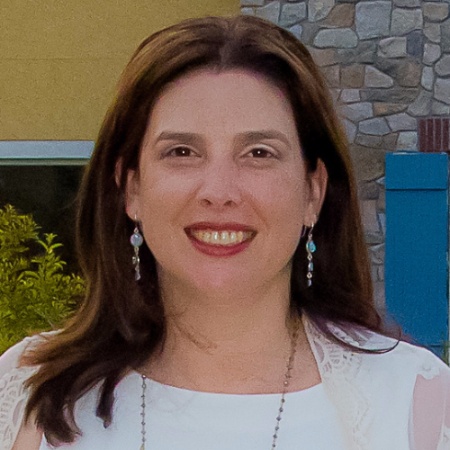 comini
Senior Research Scientist, Customer Service & Support, UW-IT
Cara is a research scientist with extensive experience conducting quantitative and qualitative studies. Her work helps the University understand the technology usage and support trends of faculty, students, staff, and researchers. She is also responsible for peer benchmarking and continual service improvement. Cara led the survey design team for the 2017 TAP Customer Satisfaction Survey and is serving as project lead for the upcoming 2019 survey. Cara holds a PhD in English and Textual Studies from the University of Washington, with scholarship and teaching focused on the Digital Humanities.
Jason Kalivas
Consultant, UW Strategic Consulting
Jason is a management consultant with UW Strategic Consulting and has 15 years' experience in organizational design and program evaluation and analysis. As a product manager for United Health Group, he had primary responsibility for population health surveys, institutional analysis, and client reporting. He duplicated that success as part of the 2017 TAP Customer Service Survey Team as a subject matter expert in survey design. Jason holds an MPA from the University of Washington's Evans School of Public Policy and Governance.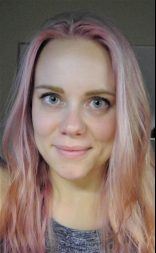 Shea Jacobson
Program Operations Analyst, UW-IT
Shea works with colleagues to produce and interpret data in reliable and visually informative ways. She assists leadership in making informed decisions about necessary services and support. She is responsible for collecting, visualizing, and inferring trends from operational data and is involved in peer benchmarking. She holds a BA in Statistics.
Capacity is limited!
Priority space reserved for TAP Ambassadors but open to all UW staff.
To register: Please email lwitt@uw.edu at UW Strategic Consulting.
Tools to Facilitate Organizational Development
Interested in learning more? Contact us.